How to Pour Concrete Footings for Your Pergola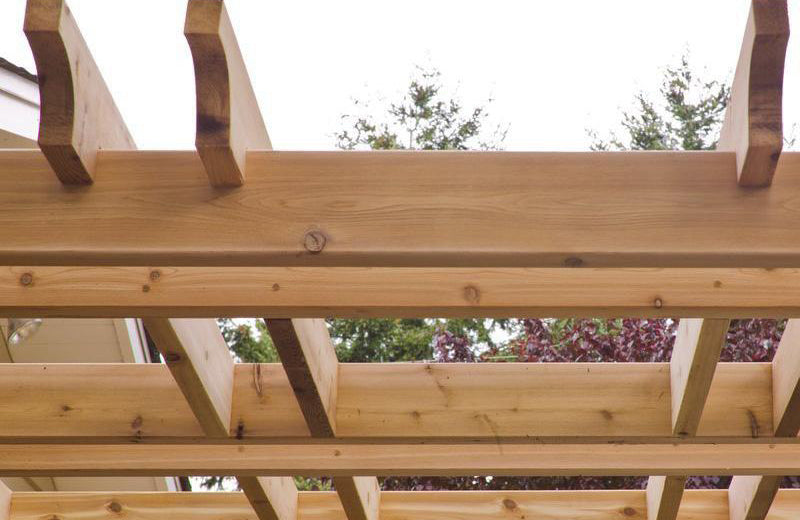 Many installations of our pergolas are done on top of existing slabs or footers. Even when new concrete is needed, we usually recommend mounting the pergola on top of concrete once it has dried.
However, Outdoor Living Today offers brackets with their pergolas that allow you to put the brackets in the wet cement. Have a look at the video and let us know if you need more information about anchoring options.